Lots of people make things inspired by beer or for beer. I'm going to start a semi-regular column combing through Etsy to find the most interesting beer related products. Feel free to point us to some of your favorites, Etsy and beyond.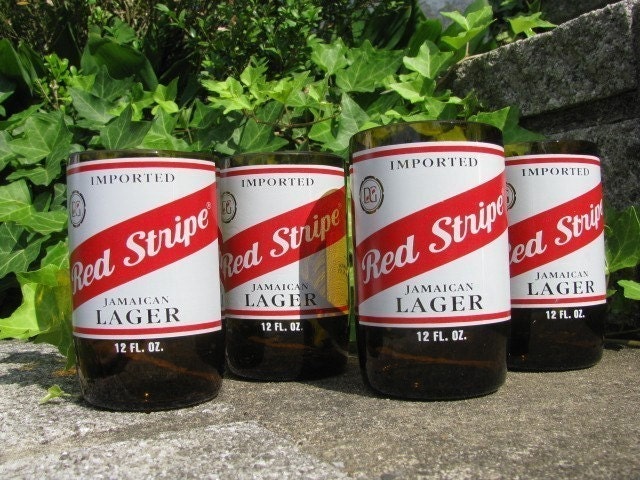 Set of 4 Recycled Red Stripe Beer Bottle Tumblers by Carroll Creek Glassware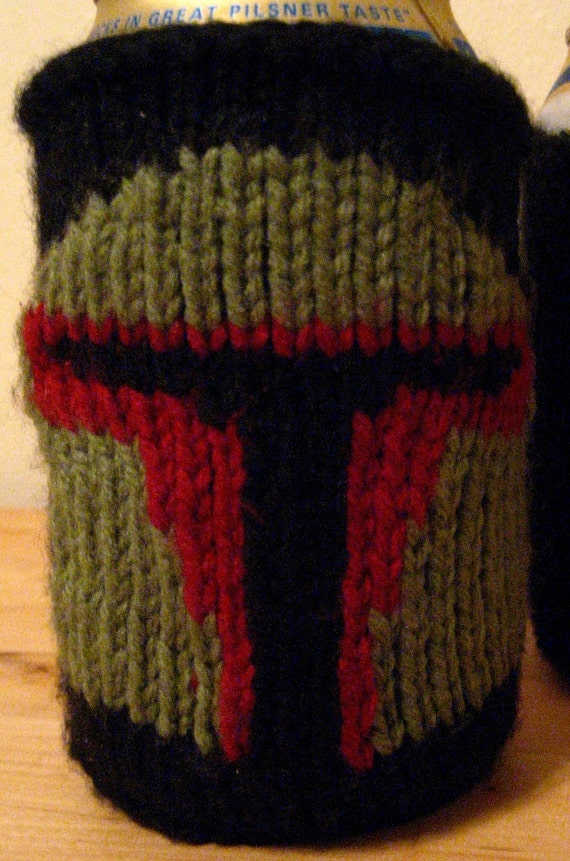 Boba Fett Beer Coozie by knitatthebar
More after the jump.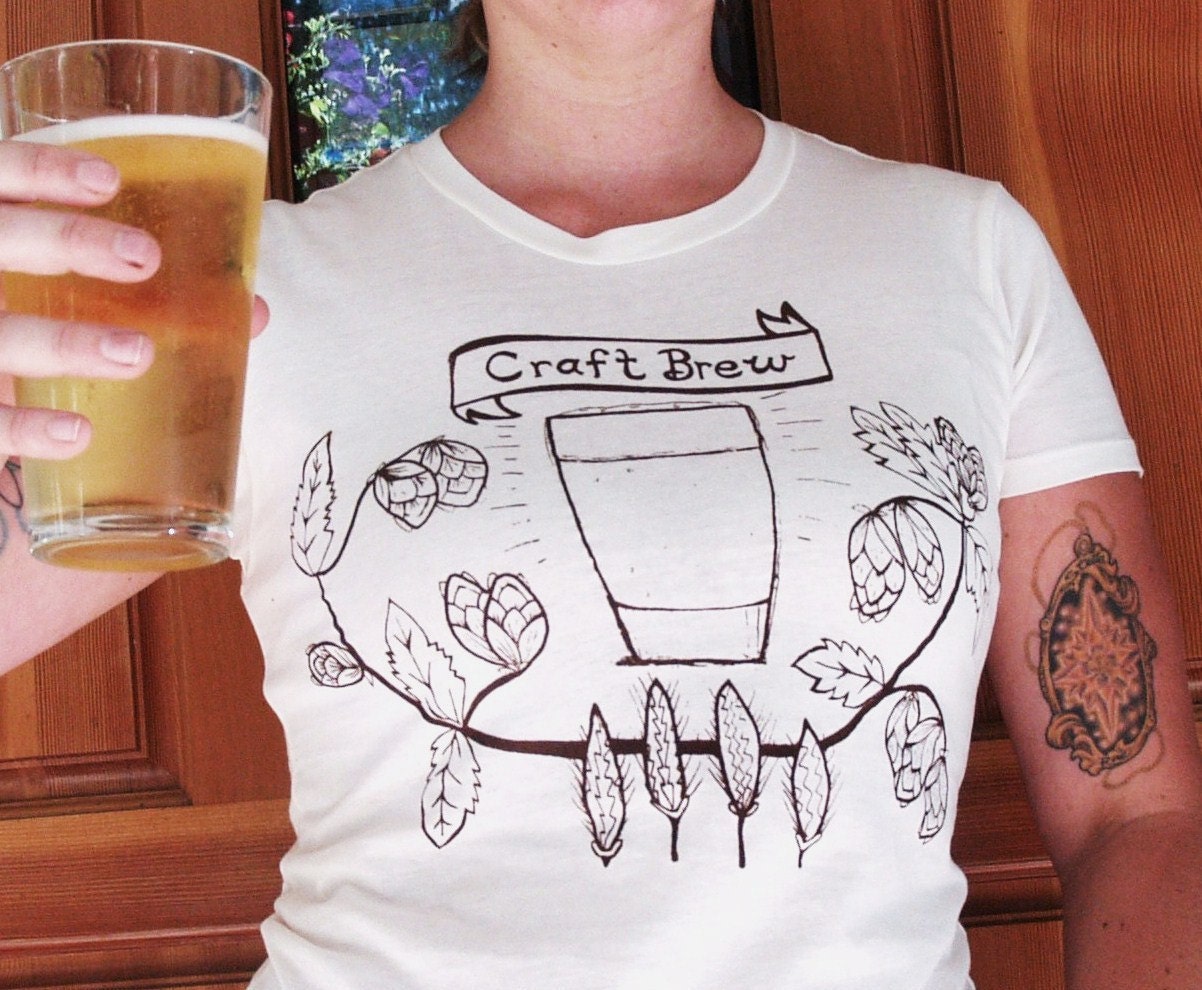 Women's T Shirt In Ivory by OneLandRoad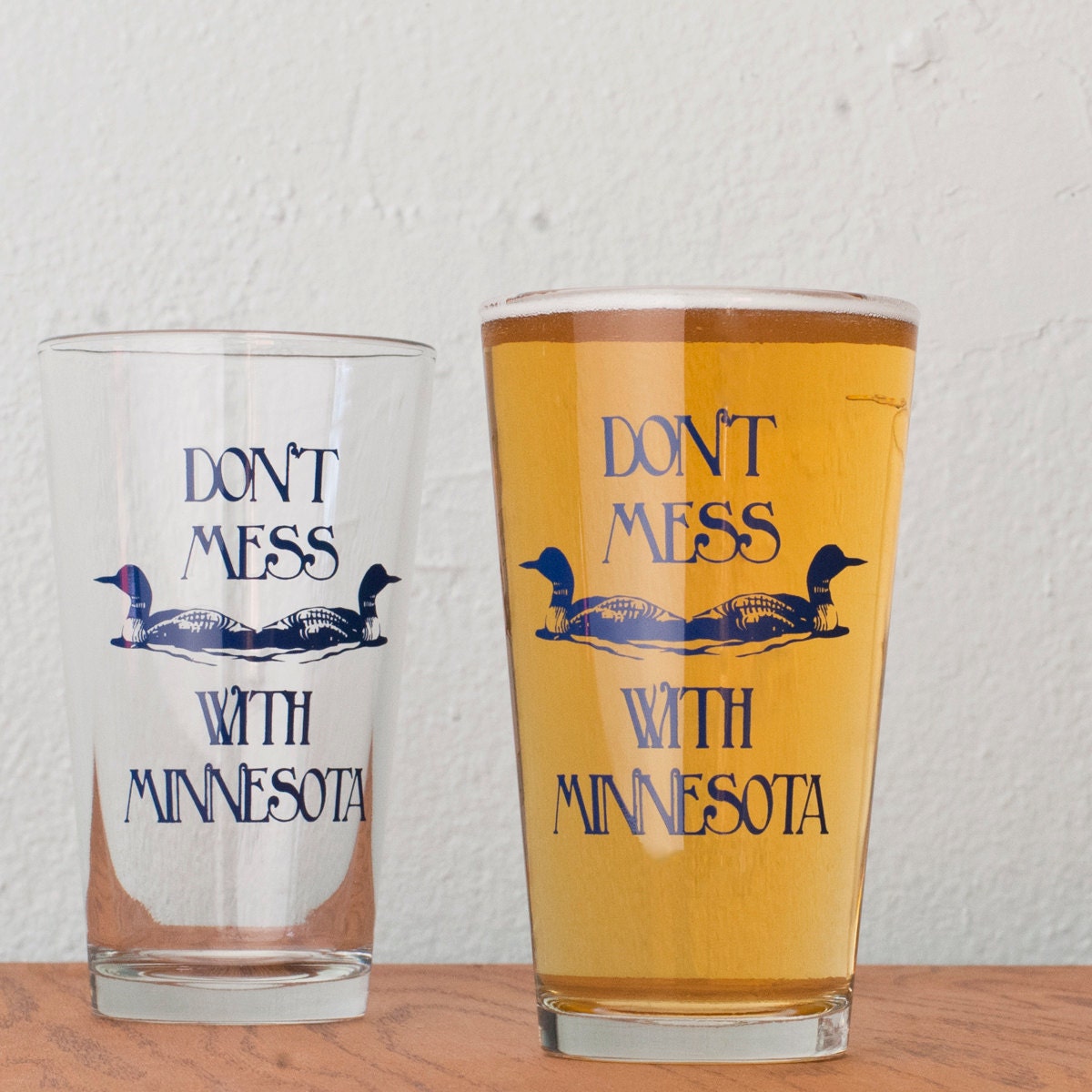 Don't Mess With Minnesota – 2 hand printed pint glasses by Vital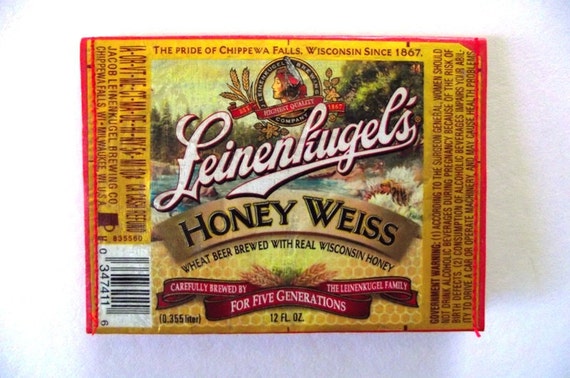 Recycled Beer Label wallet / cardholder by DumbKidDesigns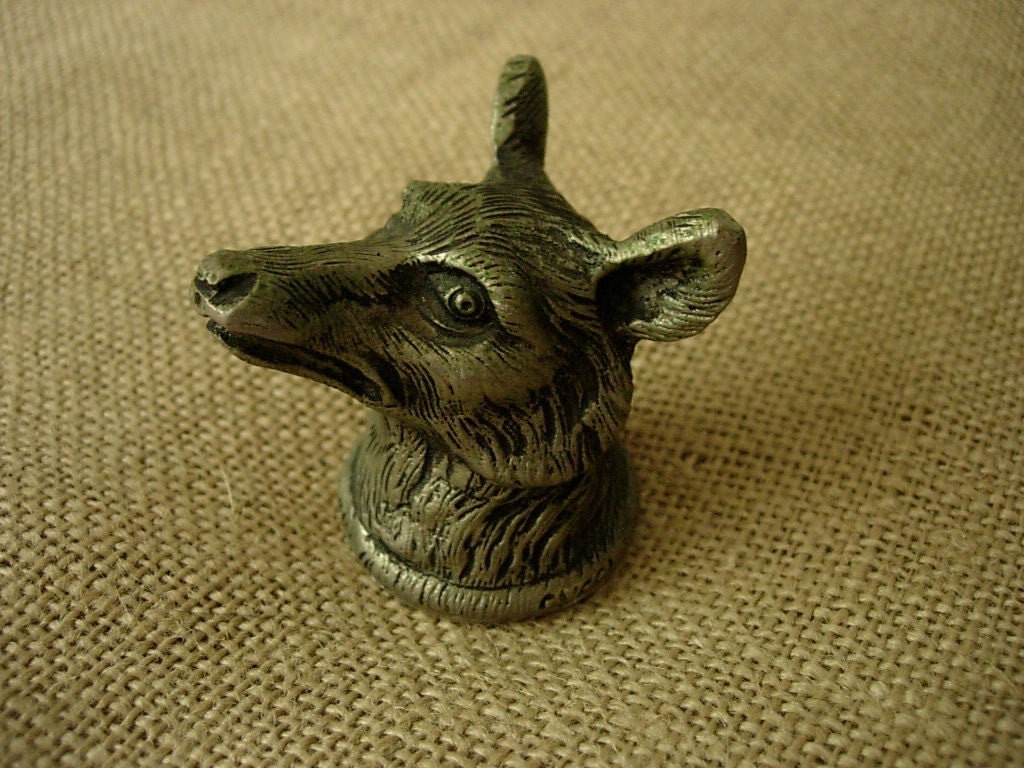 Ultra Rare and Unique Vintage GUCCI Fox Figural Bottle Beer Soda Opener Barware Accessory by Laughing in Color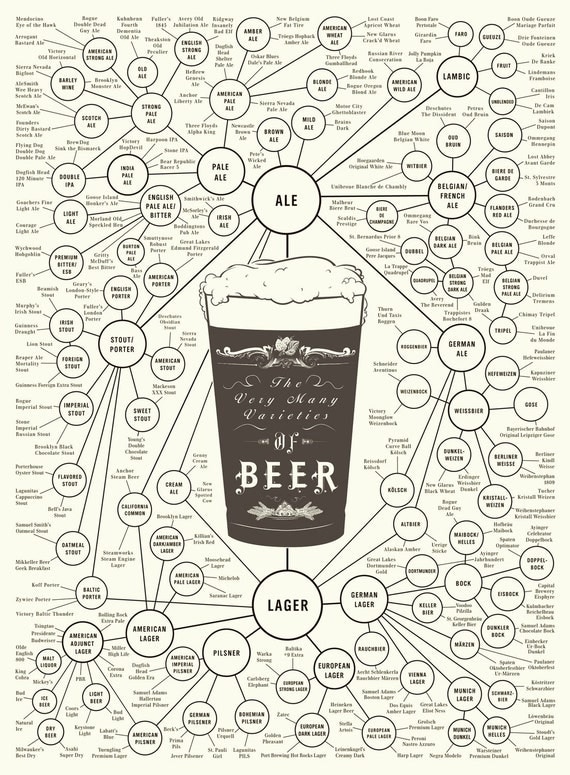 The Very Many Varieties of Beer Print by Ben Gibson
Game of Thrones Pick of the Week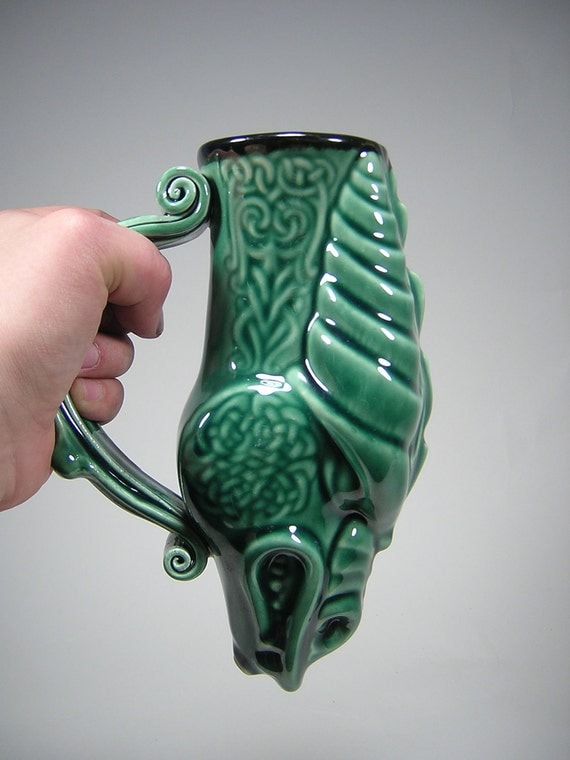 Celtic Dragon Rhyton Beer Mug by CHISCHILLY POTTERY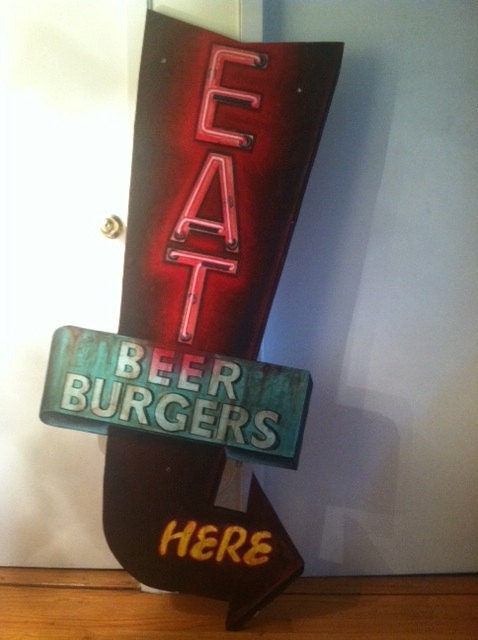 Hand Painted FAUX NEON burger shop SIGN by seawinkle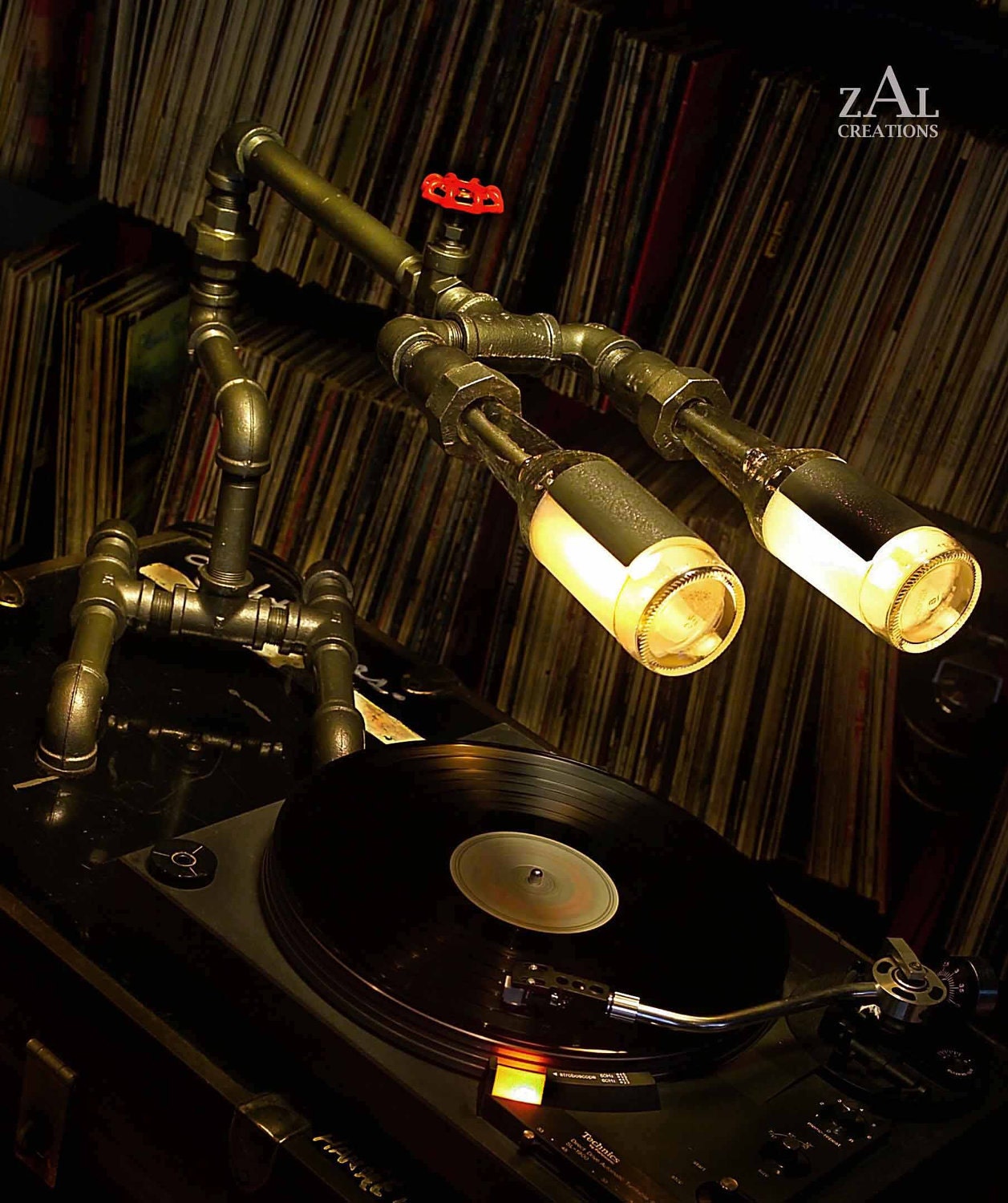 Desk Lamp by ZALcreations